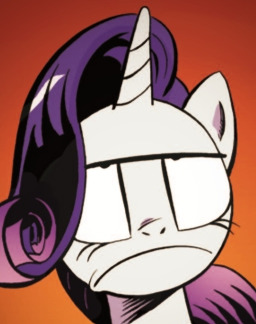 As Rainbow Dash takes a nap, Rarity has some tea with friends.
There's nothing going on, there are absolutely no stakes whatsoever, and they still manage to bring doom to all of Equestria.
Written before "Crusaders of the Lost Mark", so a small little tiny bit contradicts canon now. Sorry for that!
---
Proofread by Neko Majin C.
Chapters (2)