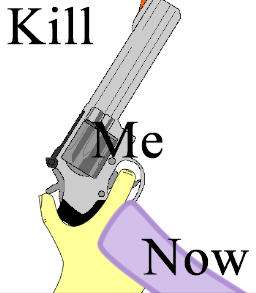 Source
a man named Dillon Rogers had a terrible life, he decides the best option is to kill himself, with no friends, family, or reasons to live why not? he's stopped by a small filly and throws himself into a world of hurt, only he now has a reason to live.
co-op effort between me and Jcn840.
cover picture by Salted Pingas
please read all the way through before judging, I start out a little... bad, for lack of a better word. but as I go, I learn how to write decent material. so please, give me the benefit of the doubt when reading.
thanks!!
Chapters (86)