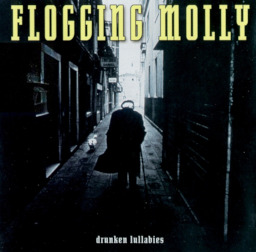 Source
"A man may die, nations may rise and fall, but an idea lives on."
—John F. Kennedy
During the changeling attack, a small group of ponies hold out in a semi-collapsed building. While hiding from the threat, they decide to make a last-ditch attempt to get to safety.
They were unprepared for what came next...
---
All credit for the inspiration for the story goes to Flogging Molly's What's Left of the Flag.
Chapters (2)