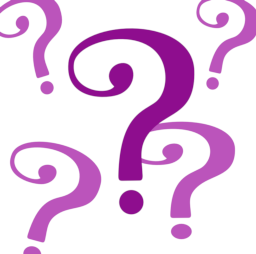 Source
If you were thrown into a world of technicolor ponies, what would you do? For the lone human Anonymous, he'll discover the insane and wacky world of Equestria after being whisked away from Earth via portal. With a few interesting side effects, Anon will go on a quest to remember his past while also learning about friendship...and all that fruity stuff.
"Mysterious alien-like being to ponykind equals riveting tale."
~The Gracious Articuno
"Watch how he dominates animals with this one weird trick!"
~Milos
"Kind of slice of life. I can just keep reading."

~spiketen
And before you BLINDLY hit the 👎, read THIS please.
Chapters (25)