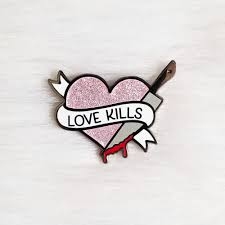 A relationship, whether romantic or platonic, can sometimes be a dangerous thing...
Especially after it ENDS.
This tells the stories of people, or ponies, who have revisited past relationships, bringing their behavior to a point that reaches the level of being excessive or even extreme.
P.S. The sex tag is there for there are moments of implied......horseplay. And totally not just to attract more readers. ;)
P.P.S. If anyone wants to be a victim part of this story, feel free to PM me.
PLEASE READ HERE FIRST.
"The funniest story on FiMfiction right now! A triumph!"
~TheMysteryMuffin
"Real funny story, give this one a read and consider joining in on the fun!"
~TheVoidPony
Chapters (24)