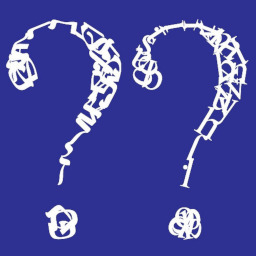 Source
This story is a sequel to Anon Begins
---
It's been several months since the human, Anonymous, has taken permanent residence in Equestria with the bestest friends he could've asked for.
But life in this world is anything BUT normal. Having to deal with dogs, dance-offs and unfamiliar lands, Anon'll have to face the biggest threat of his life:
his EMOTIONS!!!
It's more serious than it all sounds...
Chapters (23)