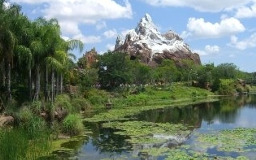 Rainbow Dash finds herself somewhere new. For the novelty of it, she flies West.
Inspired by ImplodingColon's Austraeoh. A collaborative effort created by a large group of writers, fans, and friends.
Made as a last minute birthday gift turned belated birthday gift for ShortSkirtsandExplosions, and in appreciation for all the writing and hard work he's done for us.
Chapters (25)