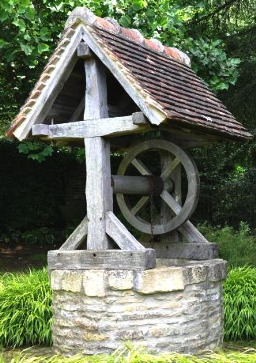 When she was young, Megan rode into Ponyland on the back of a flying pony.
Or not. She doesn't know anymore.
All she knows is that for the second time, a pegasus has crashed into her well.
(Mentions scenarios and characters from G1, but no real knowledge of that gen is required.)
Edit 1/14/2017: Added alternate universe tag due to events not matching up to gen1 canon. Added tragedy tag because I thought it fit/was needed.
Chapters (1)