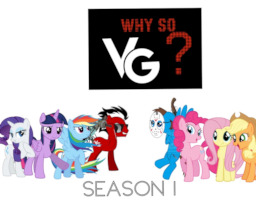 Applejack was on her normal day like always.
Until came the newspapers.
Two ponies are now infamous around Equestria for robbing banks and such others. The mane six however try to put peace between the two. But gets worse.
Will they befriend the thiefs of thiefs or will they have a war?
Chapters (26)