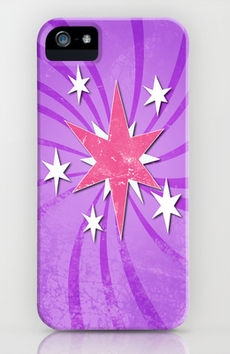 Twilight Sparkle unwittingly makes her first prank phone call. It's... an experience.
I don't know where this came from. It was a stupid random idea, but one that just begged to be written, so I did, and it turned out pretty alright for my first comedy.

---
Now with a reading on Youtube: https://www.youtube.com/watch?v=LK_V6pjzcUA
Thanks, Agent Fluffy!

Chapters (1)