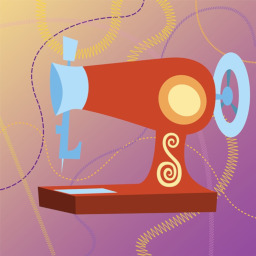 Rarity loves making dresses, and especially wedding dresses.
But the fine line between inspiration and jealously can be so hard to walk – and hardest of all is when they begin bleeding together.
---
Gold medal winner in the writeoff.me "Cutting Corners" event.
Thank you to Baal Bunny, Terrus Stokkr, and No Raisin for their reviews and feedback.
Cover art by me, messing around in Inkscape.
Chapters (1)