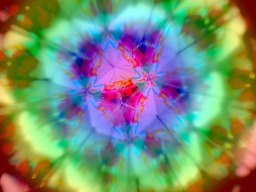 Thanks to a newly found common interest, Rainbow Dash and Rarity seem to be getting along great—right up until they have a very sudden, and very hurtful, falling out.
But Rainbow Dash thinks that maybe there's more going on than it looks like on the surface. Could an old toy be the key to unlocking the solution to a serious problem?
Pre-read / proofread by Georg and Lazy Gray.
Entry for Scribblefest 2016
Chapters (1)