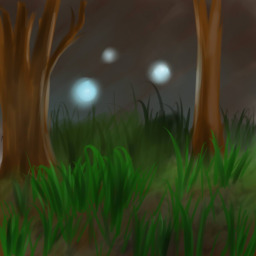 This story is a sequel to Seashell
---
I never thought I would see the Seawall again. Fate, though, seems to enjoy odd twists. Thirteen years ago, it was roses. Now it's feathers. Somehow they've both brought me back to this place, back to the edge of the world to where I really belong most of all.
My name is Sunburst, and as a guard of Princess Twilight, her student Azure Sky is both one of the ponies I protect and my friend. I watched her grow up. I, and everypony else, thought we knew exactly where she was headed in life. It seemed so obvious - how could the personal student of a princess have anything but the brightest of futures? We were all so sure.
What did we really know?
A happy life, a good life, can't be built on a lie. The heart of a unicorn and the heart of a pegasus are different things in some ways, but in the ones that really matter, they're the same. Nopony can endure the misery of an existence devoid of real meaning in their hearts, going through empty motions they feel nothing for, dead on the inside. I think all ponies, deep down inside where it counts, are the same in this way. That's what Azure and I needed to learn, here on the edge of the world, so that I could help her share the things she so desperately needed to find a way to give voice to.
Approved by Twilight's Library on December 11, 2014!
Chapters (41)