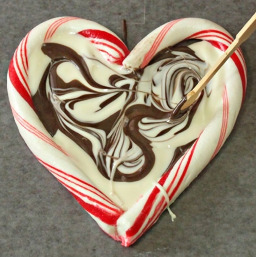 My name is Candy Cane. I live in Fillydelphia, and I make candy for a living. That's it. I'm nopony. Really.
I'm just a candy maker, and that's all.
Why can't I just be left alone?
---
Pre-reading and editing by The Dobermans, Sigawesome, and Dopamine Agonist.
---
Hit the feature box on November 3, 2015!

Chapters (1)