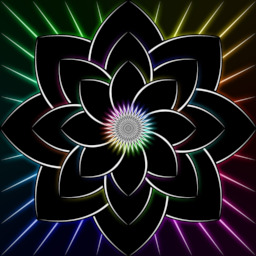 Twilight Sparkle conducts an experiment and succeeds in obtaining an unusual flower with some intriguing properties.
What it could teach her, however, might prove to be more than she bargained for. She finds herself having to face surprising—and maybe frightening—new possibilities about the universe. How does it work? What is 'real', exactly? And why are these suddenly such uncomfortable and challenging questions for her?
Pre-reading and editing for this story was done by Grand Moff Pony, The Dobermans, SIGAWESOME, Reese, Georg, LCranston, and Equestria Daily pre-readers 63.546 and Slorg. Many thanks to all of them for helping this get where it is!
---
Now with an audio reading by TheDizzyDan!
Chapters (5)