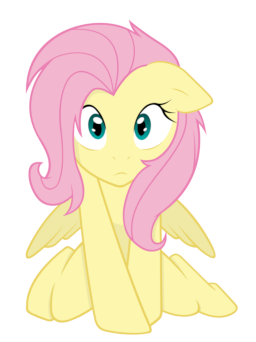 WARNING! This fic has a strong centre on pregnancy. If you do not like reading about pregnancy, do not go further.
I was a normal 22-year-old brony, with a job, who wrote and read mlp fanfictions whenever he could.
Like most bronies, I've always wondered what it would be like to go to Equestria, either as myself or as a pony.
However, never in my wildest dreams did i think i would go to sleep in my bed and wake up in Equestria as a cream-yellow Pegasus.
not only that, but, apparently, I've got a surprise my new body is yet to show me
Rated teen and Sex tag for sexual references
Images from here, here and here
Featured 25/4/2014
Chapters (8)