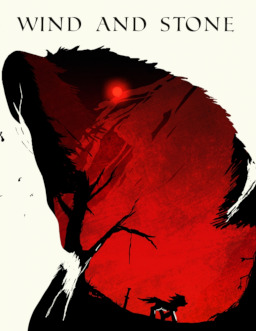 Source
After eighty years Pathfinder has seen it all, and tried to drink most of it away. When an eager young guard comes with questions for him, he is forced to relive some of his hardest memories. Memories of Home. Memories of Loss. Memories of wind and stone.
Note: 2/10/2020: Updates every Monday.
Part of the Price of Loyalty Universe.
Pre-reading and Editing: LoyalLiar, The24thPegasus, and SolidFire.
Cover art by me.
Chapters (33)