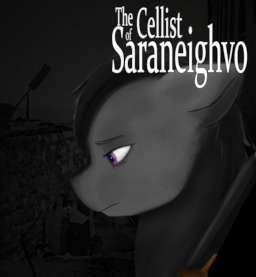 They said mighty Saraneighvo would never fall.
They said proud Saraneighvo would never weep.
They said old Saraneighvo could never die.
In the darkest of days, we find solace in whatever we can.
Inspired by the story of Vedran Smailović, the real Cellist of Sarajevo.
Audiobook version read by Illya Leonov
Editing and Prereading by: LoyaLiar, JustAnotherTimelord, and Sojourner
Cover art by me.
Chapters (1)