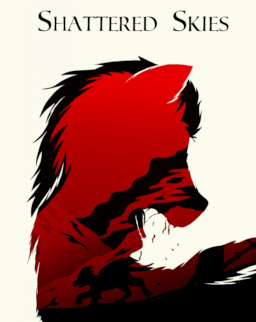 All griffons live beneath the rule of the Cirran empire, the militaristic pegasi dominating all of Dioda. But war looms upon the horizon, and with it the end of Cirra.
Two brothers, separated by cruel circumstance, shall face this war apart and be forever changed.
Sidefic to "Of Skies Long Forgotten"
Chapters (23)