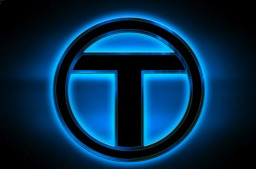 Dark forces are on the rise, putting Earth in their crosshairs. A team of young heroes will come together and fight for the safety of their friends, family, and the world. Against invading armies, conspiracies, and demonic forces, they will stand together or fall, they are the Teen Titans.
Rated T for: Mild language, suggestive content, and violence
Main OC characters are the creations of Kilala97.
Chapters (13)