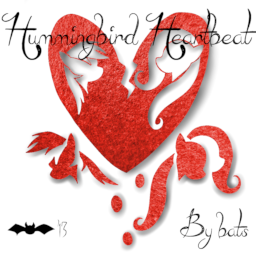 Source
Rainbow Dash and Fluttershy have had a rocky relationship, with ups and downs over the course of years, and Rainbow's ready to call it quits for good. As she stands at the door, willing herself to knock, there's something holding her back: she's still in love. Love alone isn't enough to make it work, but as their relationship threatens to end forever, they have one last chance to make sense of it all.
And Rainbow Dash can't stop remembering.
Editing by Formerly Committed and Shellsh0cker.
Winner of the FlutterDash Group Contest: Conflict judges panel.
Chapters (3)