So then, I'll make this somewhat short and brief for two reasons.
1. I am taking a taxi in 2 hours to Laguardia Airport in New York City.
2. I need to get to the airport by 3:30 am. Bless my heart that I won't fall over from not sleeping for a night.

Anyway, where am I going you ask? Well, to a large and beautiful lake known as Lake Atitlan!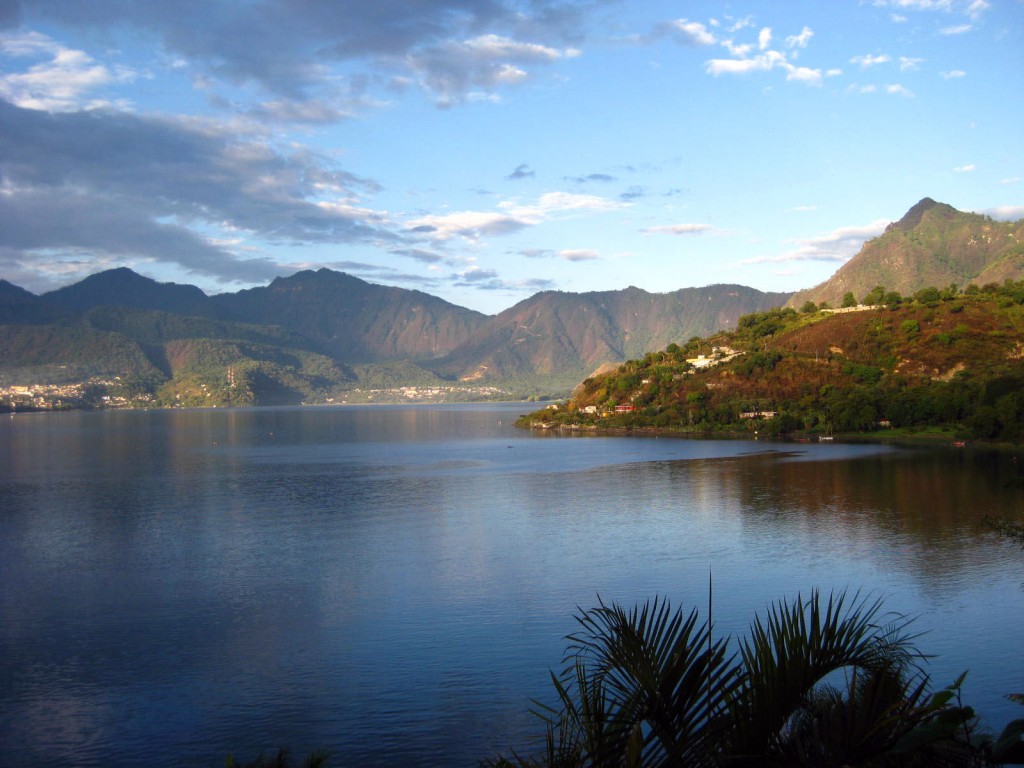 As a graduation gift for myself and thanks to my parents helping me out greatly, I'll be headed here on a study abroad program. It's a locale I know little about, but for me that's right up my alley, because I love acting as a sponge and learning all about what's around me.