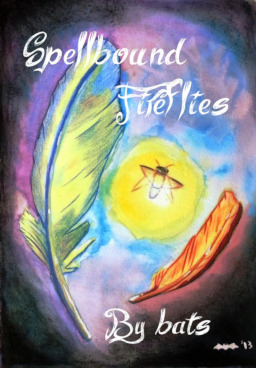 Source
Scootaloo's life hasn't been the easiest. Being orphaned at a young age and brought up in the foster system came with its own set of challenges, not the least of which was a lack of older pegasi around to teach her how to fly. Fortunately, Rainbow Dash can help with that. With her honorary big sister taking a more active role in her life, Scootaloo learns much more about herself than just how to fly.
A story about love, family, and growing up.
Editing by Formerly Committed and Shellsh0cker.
Chapters (18)