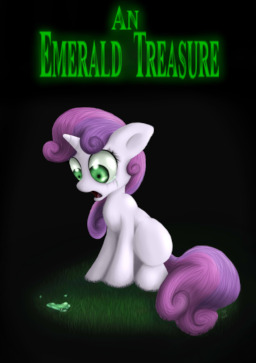 Source
This story is a sequel to Scion of Chaos
---
After returning to Ponyville from Canterlot, Sweetie Belle tries her best to find her place amongst friends and family and to remember what it feels like to be home.
This story takes place 4 days after the finale of Scion of Chaos. (I recommend reading that first, if you haven't already)
And set 5 years later is the sequel story: A Heart of Change
Thanks to Rameslack for his amazing cover art.
Chapters (1)