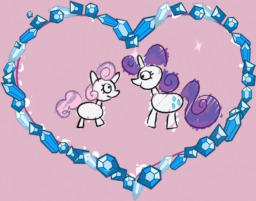 Tragedy strikes the Carousel Boutique, when Rarity's younger sister Sweetie Belle is hit by a speeding carriage.
As Sweetie Belle fights for her life, hanging on by a thread, Rarity feels her entire life fall apart.
The doctors have warned that Sweetie might not make it.
Can she live, continue on her life, without her little sister?
Chapters (5)