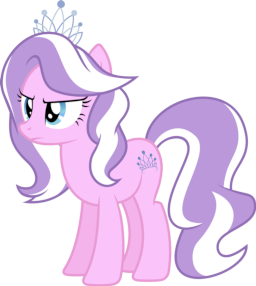 Source
After being rejected by Rarity, Spike falls into a state of depression. There he becomes friends with an unlikely pony, Diamond Tiara. As they become better friends, Spike finds himself drawn to Diamond Tiara in more sinister ways.
Spike x Diamond Tiara ship. No foalcon.
Officially approved by the Diamond Cutters!
Chapters (9)