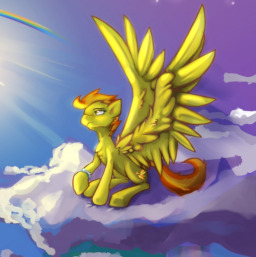 Source
Rarity has had some tough luck at love. Blueblood, Trenderhoof... Now that she's been set up on a blind date by Rainbow Dash, all she hopes for is that it won't end in utter embarrassment.
She didn't account for having already impacted their life in a major way.
---
Rated Teen for Horse Romance. Coverart by myself.
Chapters (6)