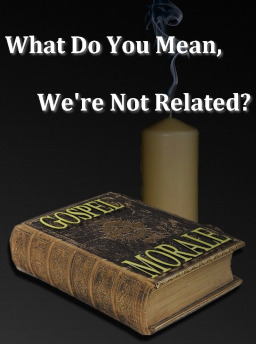 When Sweetie Belle opens a magical book that contains all the secrets everypony ever had, she's shocked to learn she isn't quite as related to Rarity as she thought.
One of them must be adopted. But which?
And just how dangerous is this book?
A short story about family, being an older sibling, and how volatile books can be when they're magic.
Chapters (1)