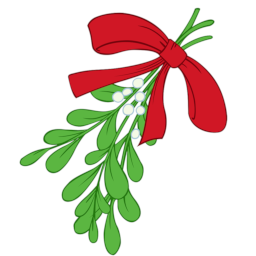 Source
Spike is going to get a kiss from Rarity this year, he just knows it – and the mistletoe he just put over the front door is going to help him do just that. But when Twilight lets Rarity into the castle in his place, Rarity believes that Twilight is trying to get a kiss from one of her friends. Too bad Twilight has no idea what Rarity is talking about.
And when Spike answers the door after Sweetie Belle shows up to join her big sister for the Hearth Warming party, he finds his trap backfiring as he gets a kiss from the wrong unicorn.
Now Rarity is pestering Twilight about her love life and Spike can't get away from the Cutie Mark Crusaders.
Where did it all go wrong?
Chapters (8)