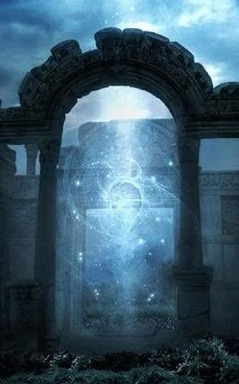 Source
Long ago, the founders of Equestria built a magical portal on sacred ground, hiding their greatest secret on the other side. Generations of leaders stepped through the portal so that they might emerge as the equal of their forebears.
Celestia and Luna were the last to enter. For a thousand years, the portal lay forgotten, its purpose lost.
Luna thinks it is time that Twilight learn what it means to rule.
---
There is now a Spanish translation of this story, courtesy of Spaniard Kiwi
Chapters (1)