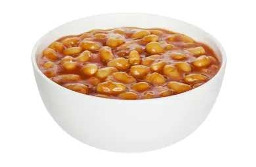 No matter how epic the tale, or how stupendous the story, there will always be bits and bobbles that don't quite make into the yarn, for one reason or another.
This is (yet another) collection of such. Published in no particular order and presented with no peer review or editing, these little snippets are what got left by the wayside during the writing process for the No Nose Knows series of stories.
Potential spoilers ahead, if you haven't read the series! Proceed at your own risk!
Chapters (7)