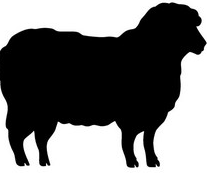 One would think that the Royal Guard Corps would have quite a few reforms to enact after having a princess impersonated, a Captain enslaved, a wedding crashed and a Capitol invaded.
One would be wrong, however.
Now, in the midst of this miasma of ineptness, a squad has been tasked with the nigh impossible: successfully pull off the Black Sheep. A determined Sergeant has a plan, but are his subordinates willing to pay the price he asks and for as long as he is asking for?
---
Now with A Most Worthy review by Cyonix!
Chapters (14)