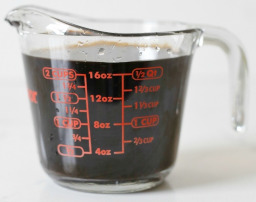 Princess Cadance and Prince Shining Armor ask their mutual bedmate Chrysalis to bring them coffee. What they get seemingly defies the laws of known physics and is likely unfit for consumption. This doesn't stop them.
Based off a noodle incident out of Breaking in to Avoid Being Broken that seemed too be good to be simply left as that.
Thanks to Tired Old Man, Nova Quill/Firimil, and
Steel Resolvefor their edits and suggestions and, of course, coffee.
Chapters (1)