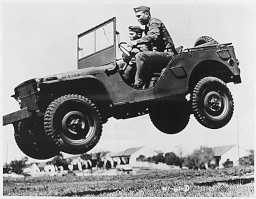 How did Equestrian technology end up the way it is. DJ Pon 3 has an epic bass system but the princess reads by candlelight, what's up with that?
Jerry never put much thought into it, its a cartoon after all. Those ponies aren't real. Are they?
When a pony casts a powerful ancient spell, he's forced to confront both realities.
With his father's trusty jeep and the help of some extremely-long laid out plans. He just may set things on track. Or make things worse...
If you're over 18 and want to see the scenes I left out to keep it a teen rating, check out,
https://www.fimfiction.net/story/431290/deleted-scenes-from-blazing-a-trail-to-the-past
Chapters (65)