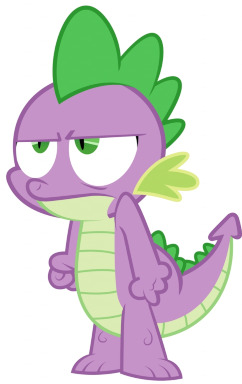 Source
This story is a sequel to It's Not Easy Being Green… and Purple
---
Spike lives in a giant castle with the company of not one, but two mares. So everything's just peachy, right? You know… ignoring how unhinged his castlemates can be in conjunction with how much magical power they happen to have… and sometimes abuse.
Having read the previous story is not strictly necessary to enjoy this one, though it will help in regards to the second section.
Spike vector from dipi11.
Chapters (1)