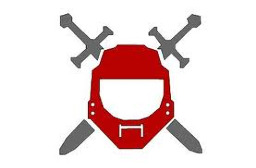 Meet X Team: six OC SPARTAN-II super soldiers from a FANON version of the Halo universe. When a slipspace accident sends the SPARTANS to Equestria, they have to find a way to get back home.
There's just two catches.
First: They can get home. All they need is the time to repair their ship.
Second: Through a series of misundersandings, the ponies perceive the SPARTANS as threats, and they don't intend to leave them alone.
What could possibly go wrong?
*Featured 12/4/2013*
Chapters (20)