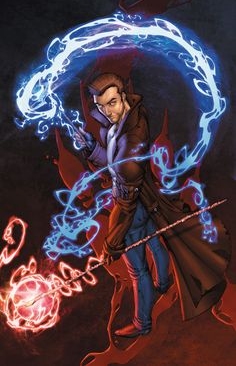 Inspired by a conversation with Lord of Dorkness and Moongaze14, blame them.
After making a blind jump from the Nevernever, Harry Dresden ends up in Equestria, surrounded by attractive females; given his track record with the fairer sex this would be a terrifying proposal even if they weren't obviously inhuman.
Now trapped until he can find a safe entrance back into the Nevernever, he must attempt to play nice with the local powers (all attractive females), explain his magic to the pre-eminent scholars in the field (all attractive females), and avoid the malevolent forces that seek to use his knowledge for their gain (all attractive females).
Chivalry, it can get a guy killed.
---
Takes place after Book 11 "Turn Coat" in the Dresden Files, and the beginning of season 3 and beyond.
Pre-readers are Lord of Dorkness, Moongaze14, and Appletank
Wlam (as of Chapter 3)
(Sex tag is for sexually charged situations; actual nookie may or may not happen and will include a ratings change)
Tags are: Anthro, Human, Crossover, Comedy, Adventure, Sex?
Character Tags will change with Arc
Featured 2nd Sept, 2016 - 5th Sept, 2016.
Chapters (4)