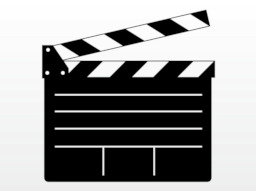 So a human is in Equestria and is turned into a unicorn. Yadda yadda, we've seen this premise a few thousand times.
But what if he went into Equestria's entertainment business and became a movie director? What if the movies he made were adaptations of his favorite movies and stories back on Earth? How would ponies and other races react to human stories that are morally complex, dark, and terrifying?
I take requests. If there's a certain movie you want the ponies to react to, just post in the comments.
*Featured 6/5/2016*
Chapters (5)