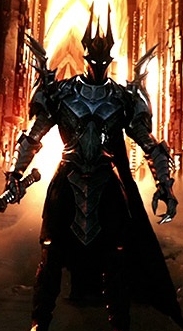 A Displaced Story.
For 3,000 years, I terrorized ponykind. From before Hearth's Warming Eve, to the present day of the show itself, to a thousand years into Equestria's future. After my third and final defeat, I found myself back on Earth, none the worse for wear.
But why did I do it all? I... I honestly don't know what to say. Yes I caused so much death and suffering, but they were only cartoons, right? They weren't real, so it didn't matter, right? I shouldn't have to justify my actions! It was all fake! I shouldn't feel guilty! I am guilty of nothing!
God please forgive my soul.
Chapters (1)