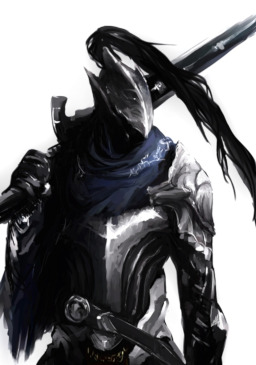 The land of Equestria, ruled by the Royal family, has seen an uneasy peace with the surrounding lands that may be at stake by a force that none of them may be able to stop.
In the land of Oolacile, a brave Knight, one of Gwyn's was sent to halt the spread of the abyss. But he was unable to defeat the abyss.
A hero of a different land will come to learn of a new land and a new threat. One he is all too familiar with.
Chapters (1)