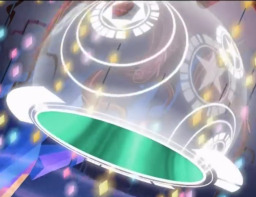 Equestria's history is like a swan on a lake, seemingly graceful motion hiding the furious effort beneath the surface. Whose effort? Twilight is about to find out.
An expanded version of an entry in the June 2015 Writeoff Competition. Prompt: A Matter of Perspective
Rated Teen for death, undeath, and mutation without consent.
Chapters (1)