Author ID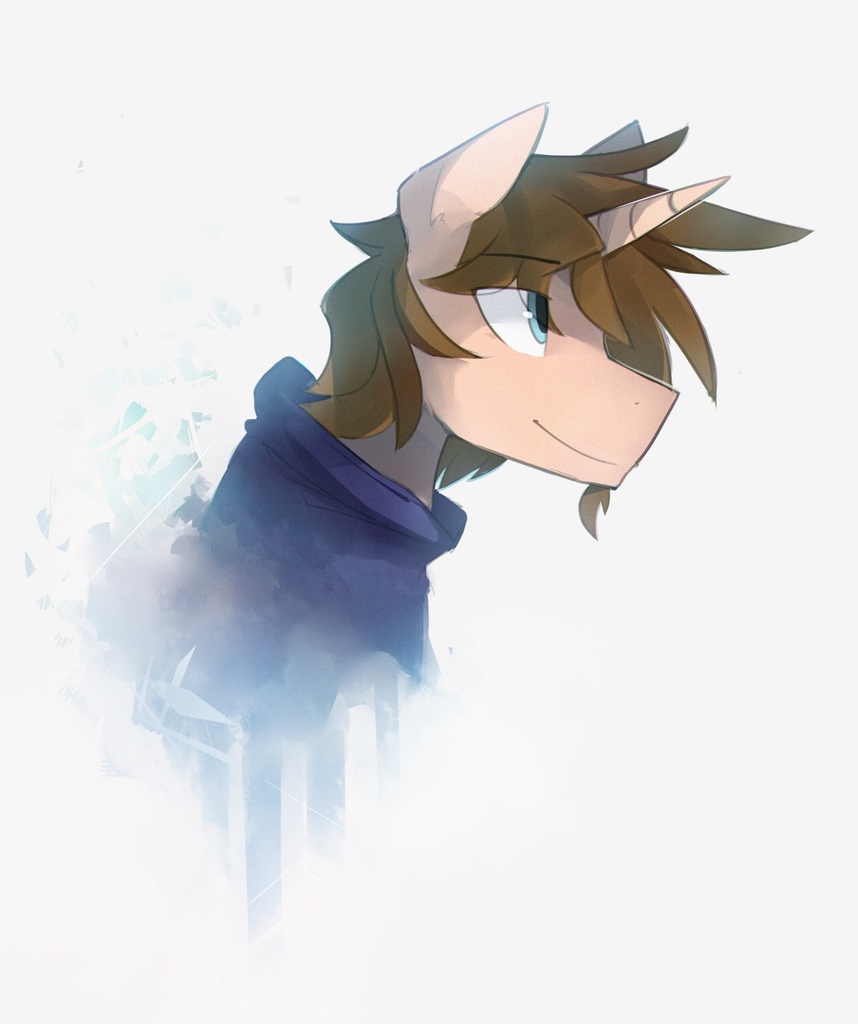 Been into colored horses since mid-2012, and I've been writing since I was a teen. I write a lot of Slice of Life, with Comedy or Drama as secondary genres, because I like to focus on characters and interactions in my writing. I also believe the world is too depressing as is, so I like to make others feel happy by suffocating readers with feels when I write.
I don't read fan fiction as much as I write it, but when I do read it I enjoy giving helpful, detailed feedback on writing structure and providing tips for up and coming authors. I call it Laze Reviewing.
---
You can also find me on DeviantART, where I commission artworks. :3
Ponder Cloud is (C) to me
Author FAQ
Do you take requests or commissions?
Sorry, I do not. Inspiration is an elusive thing for me, and it's almost never attainable on demand or for story ideas I don't personally have investment in.
Will you read my story/give me feedback?
Really depends on length and premise. If your story stars characters I really like, or it has a unique premise, I'll give it a go. :) Also keep in mind I'm far more likely to breeze through a one shot in one sitting than set aside intermittent amounts of time reading your 100,000 word story. I really, really have to like something to go for a long-haul.
Do you ever continue stories on hiatus?
Eventually I will. Usually after I've finished the list of things in my head that I want to write.
Can I do a live reading of one of your stories?
Of course. I've received this question a few times before, and I'm always honored. I always create a blog promoting your live reading and channel once it's published. :)