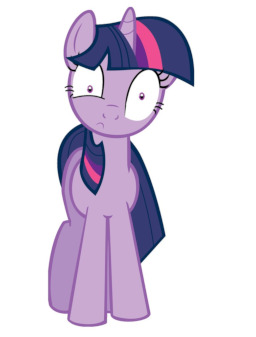 Source
Set directly after the events of Magical Mystery Cure.
Twilight Sparkle has just been crowned Equestria's newest princess. Shortly after her coronation, Princess Celestia tells Twilight that they need to talk. Then Celestia bursts into flames.
This little one-shot came to me a little while back. I have no idea where it came from. Beware of OOC moments and fourth-wall breaking.
Cover art by elrunion136 of deviantART. Pre-read by TorontoFCBrony.
If you (dis)liked this story, I would love to know why so I can improve my writing.
Chapters (1)