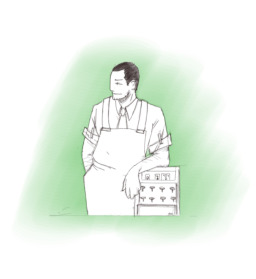 Living in Equestria under a false name and racial identity is one thing. Finding out you're not the only one of your kind stranded here is another... especially when that someone and the element bearers are looking for you.
Being my first attempt at a first-person romantic comedy, this takes a slightly different approach to the concept of being a human stranded in Equestria.
Enjoy.
Big thanks to DVAN56 for editing. Go check out his work!
Chapters (18)