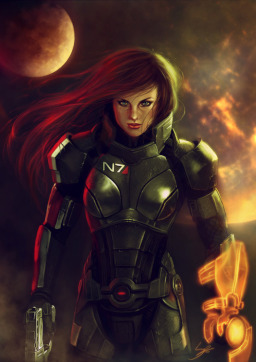 Commander Shepard remembers firing the crucible. She remembers she had to make an important choice. She remembers good friends, a lover, and plenty of loyal crewmen.
She just can't remember what her choice was. What the threat she was striving so hard to end was. Or what the faces of the most important people in her life look like.
She also has no idea how she wound up in the monster filled forest she's come to call home for the past eight months. Or how she picked up a snarky A.I. making its home in her omni-tool.
Chapters (21)