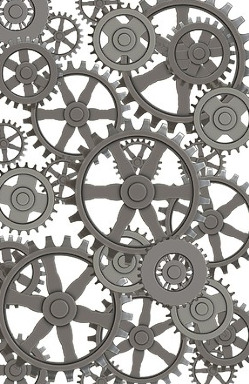 Thief? Yeah, but it's not like I steal stuff from people. Old industrial sites, crash sites—all things that have been insured or abandoned. This place, though... This factory seems odd.
---
A little note, this has something approaching personality death (up to interpretation). If that's not your thing, you may want to click elsewhere.
A factory-TF of a human female into a pegasus male. There's hypno/mind-control/whatever you want to call this. Someone gave me a prompt and I wrote it.

Whoops! Added a second chapter! That means there's also a human male to unicorn female for good measure.

First chapter is First person. Second chapter is third.
Chapters (2)