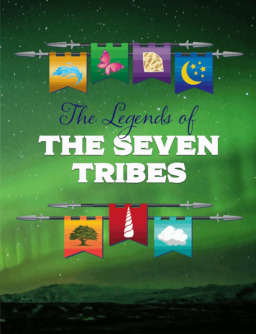 This story is a sequel to Undead Robot Bug Crusaders
---
(Same AU as URBC, but drastically different time period and story tone.)
Long ago, when the world was first created, the great Queen of Ponykind crafted seven tribes in her image, each with an assigned duty to perform, and unique magic to aid them.
Today, there are only three, and a hoofful of what might be regarded as half breeds.
But then, what happened to the other four tribes?
The events prior to the great unification of Hearth's Warming are unclear, and solid evidence has proven difficult to find. But one thing has persisted through out the countless ages that may hold the answers: A series of legends recounting the fates of the lost pony tribes.
Edited by Bahamuttone.
Cover art by someone close to me IRL.
Chapters (4)