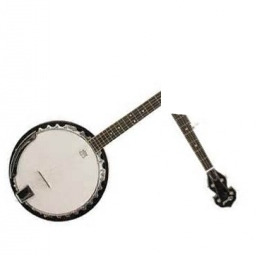 Because one writer's scraps can inspire another's magnum opus. Not that this is likely to happen here...
But yeah, this is just a collection of my scraped and discarded rough drafts and ideas. As you can probably guess, these will in incomplete, unedited, and probably low quality. But then again, that's what you're here for, isn't it?
And yes, consider these free for adoption in the off chance someone is actually inspired.
Chapters (6)