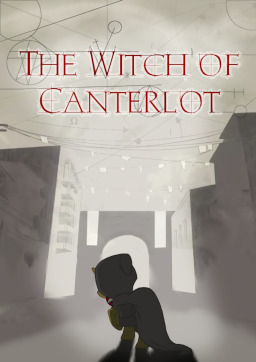 This story is a sequel to The Witch of the Everfree
---
Saddle Arabia is a land of mysteries and ancient legends, and Sunset Shimmer sees it as a great place to escape from her mistakes for a while. What caused her to flee Equestria, and can she find a way to prove herself and win back the favor of the ponies she wronged?
More importantly, can she avoid starting a war?
---
I'd like to thank all my followers, fans, and patreon subscribers. Without all of you, I'd be worse off in every way.
Chapters (18)