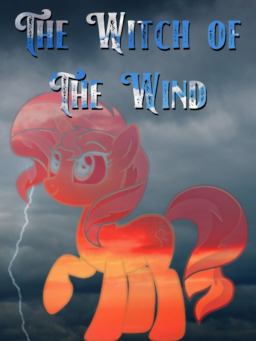 This story is a sequel to The Witch of Canterlot
---
Sunset Shimmer needs a vacation. She doesn't feel she can really match the accomplishments of the ponies around her, and even though she knows leaving Canterlot is just running away from her problems for a while, maybe it's what she needs to get her head back in the game.
Griffonstone needs someone to save it. The griffons won't ever admit that, but it isn't half the city it used to be. The birds still in town do everything they can to leave, and the whole place is ravaged by terrible gale-force winds.
The earth roars! The heaven howls! The crowds cry out for a hero! Can Sunset really end a curse that's lingered for generations?
Chapters (8)