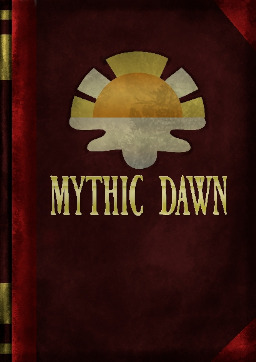 Luster Dawn is Princess Twilight Sparkle's personal student, but she really needs to get away from those dusty old books and do some field work! Clearly the best thing to do is to send her to manage the Summer Sun Celebration and... wait, this is starting to seem familiar.
---
Written for National Novel Writing Month
Content Warning: Thestralian Slang, Black and Red OCs, Bad Doggos, Bullying, Solipsism, Conspiracy Theories.
Chapters (7)